The following waters in the Willamette Zone are regularly stocked with hatchery rainbow trout and make great fishing destinations.
For your information, we've also listed a few waters that have been planted with trout in the recent past but are not currently being stocked.
To help you narrow your search, click the county where you plan to fish and find waters there that are regularly stocked with trout. We also have in-depth articles about some waters linked under the counties where they are located.
Where to catch stocked trout in Oregon's Willamette Valley:
Clackamas County (Oregon City, Estacada)
Lane County (Eugene, Springfield)
Notes: Waters in western Lane County near Florence are in the Northwest Zone. Several stocked lakes and reservoirs in the upper McKenzie River watershed are in Linn County.
Linn County (Albany)
Note: Includes waters in the upper McKenzie River drainage
Multnomah County (Portland, Gresham)
Polk County (Dallas, Monmouth)
Washington County (Hillsboro, Beaverton)
Yamhill County (McMinnville, Newberg)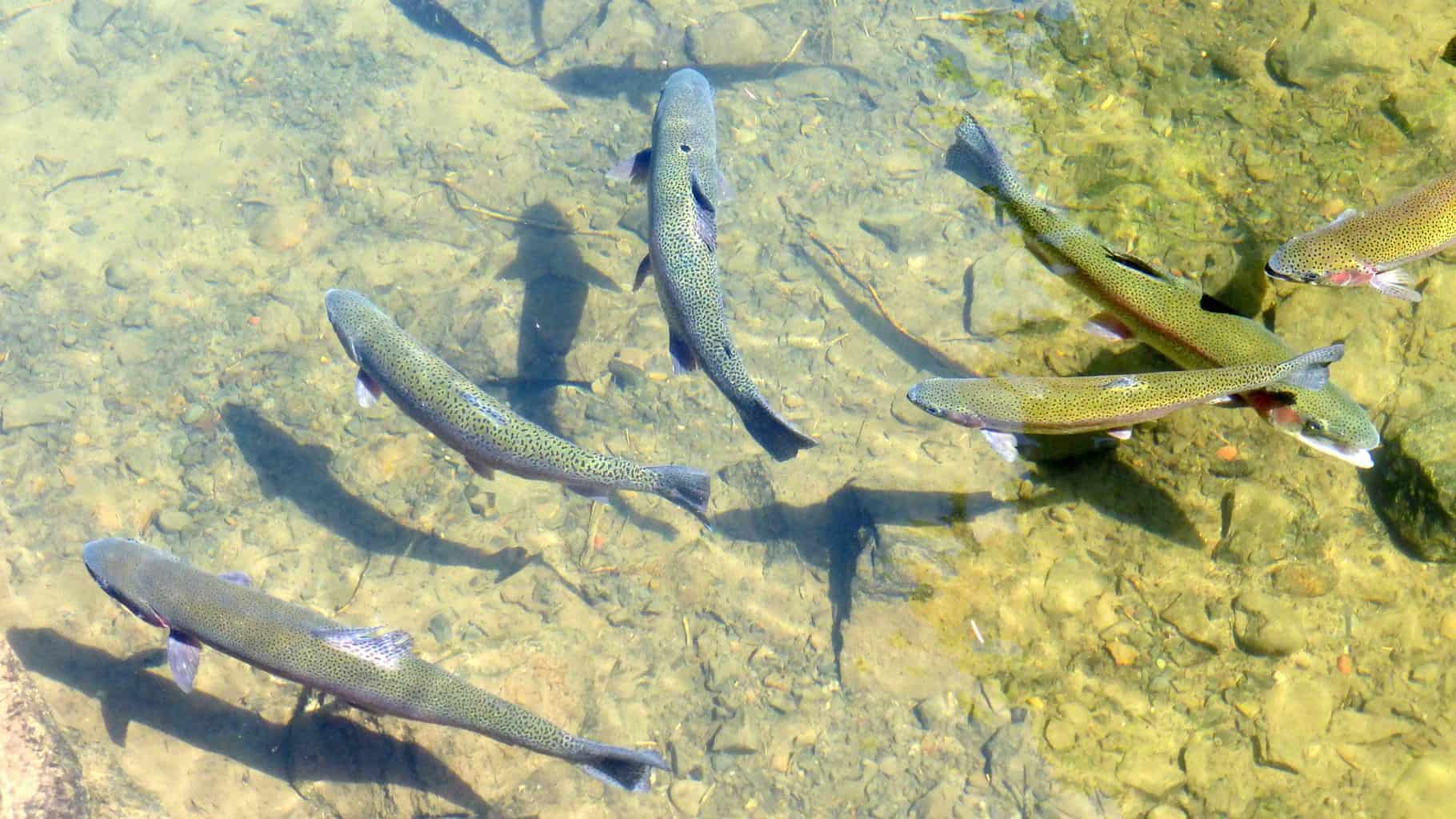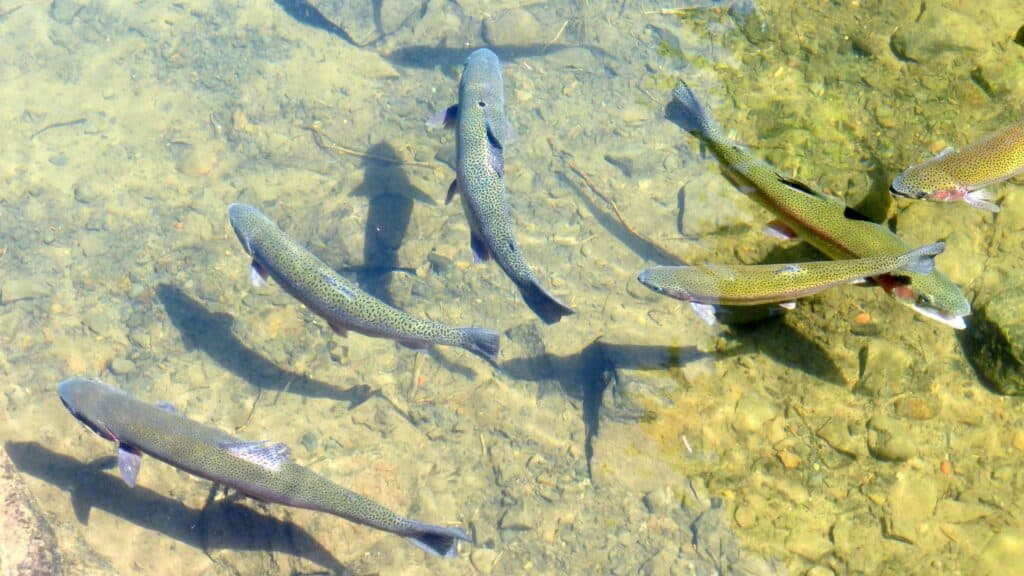 For a map of fishing in all 36 Oregon counties, click here.
For a lot more trout fishing information, start at our Oregon Trout Fishing page.
Resources
ODFW trout stocking schedule
ODFW weekly recreation report and regulation updates
ODFW annual fishing regulations
National Weather Service forecasts