I first started writing about fishing as an outdoor columnist for several Oregon newspapers and gradually built up an online resource that has helped millions of readers as we expand across the U.S.
Today, now with a team of collaborators, our horizons may have expanded but our goal remains the same: Offer a free and easy-to-use website so anglers can learn where, when and how to get the most out of their precious fishing time, whether close to home or on the road. As you can see, there is always more to add, but we work every day to make this website better.
Co-conspirators in this project include many great fishing guides, tackle shop owners, lodge operators, tackle manufacturers, angling organization members, a growing number of professional fishing writers and researchers and, of course, fellow fishing fanatics like you – all of whom share their wisdom on this site. We are always looking for great fishing information and photos to improve the website.
If you have any questions, comments or suggestions regarding this website, please use the Contact Us form below. I would love to hear from you.
Best Fishing,
Eric Apalategui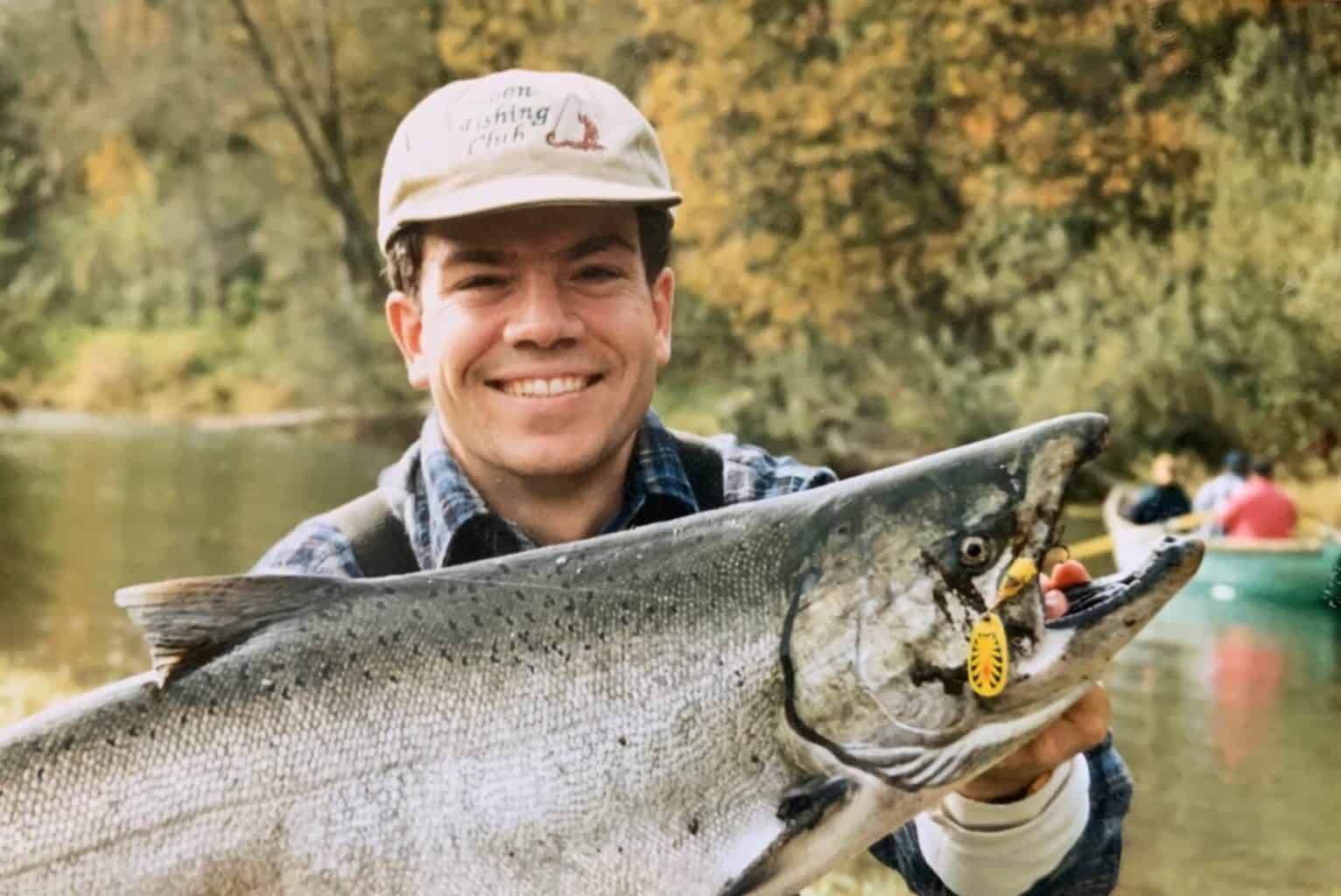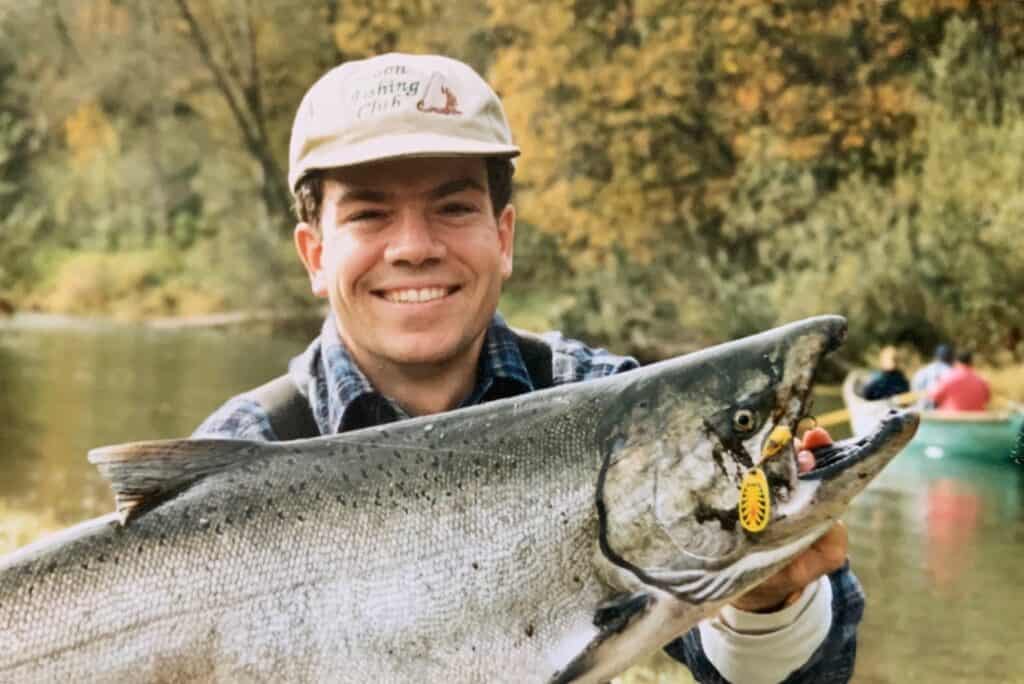 Contact Us