Best Fishing in America is a project that started in 2010 as Best Fishing in Oregon but is preparing to expand to other states.
The website is owned by Eric Apalategui, an award-winning journalist in the Pacific Northwest for more than 20 years — and crazy about fishing much longer.
My goal is to provide a free, easy-to-use website where recreational anglers can learn where, when and how to get the most out of their precious fishing time, whether close to home or on the road. As you can see, this is a work in progress, but we have grand plans.
Co-conspirators in this project include many great fishing guides, tackle shop owners, lodge operators, tackle manufacturers, angling organization members and, of course, fellow fishing fanatics — all of whom share their fishing wisdom on this site.*
If you have any questions, comments or suggestions regarding this website, please Email me.
Best Fishing,
Eric Apalategui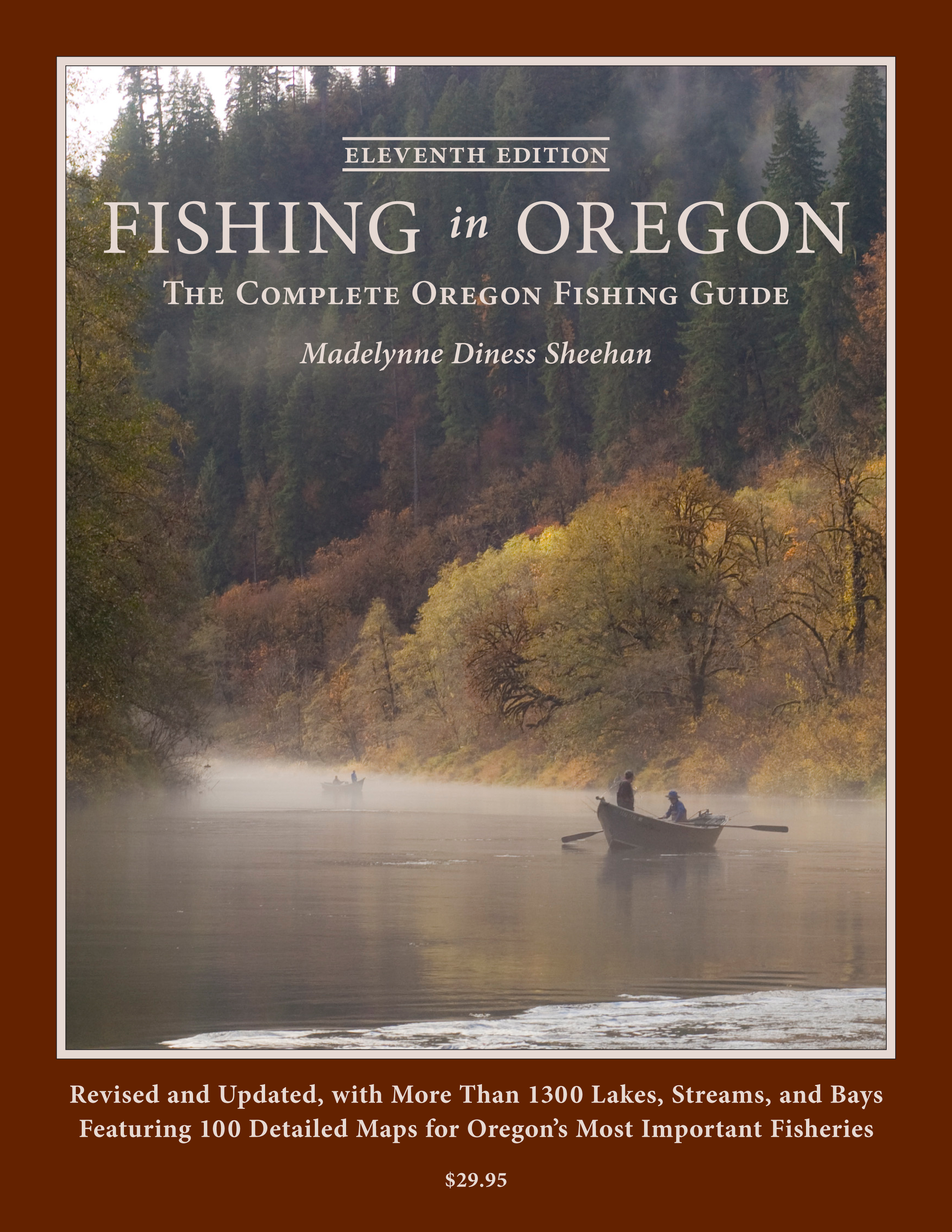 *One content provider deserves special mention here: Author and publisher Maddy Sheehan once again has allowed some of her "Fishing in Oregon" guidebook's great content to appear online. On this website we have adapted a total of 19 articles from her book, each one pointing to the very best fishing spots in every part of the state. You'll find links to those articles through our Oregon Locations page.
While our website features the very best of Oregon fishing, and soon the very best fishing in other states, we don't come close to covering the 1,200 waters she details in her book. Honestly, if you plan to fish in Oregon, it's required reading. Copies are widely available, including from Maddy's Flying Pencil Publications website.