Oregon has many great types of fishing, but when it comes down to it, more anglers spend more days chasing trout than any other fish.
Oregon is blessed with terrific fishing for native rainbow, cutthroat and bull trout. Introduced species such as brown, lake and brook trout thrive here.
What follows are links that take you to some of Oregon's best trout fisheries. Check this page often, as we are in the process of covering more great trout-fishing opportunities.
Rainbow Trout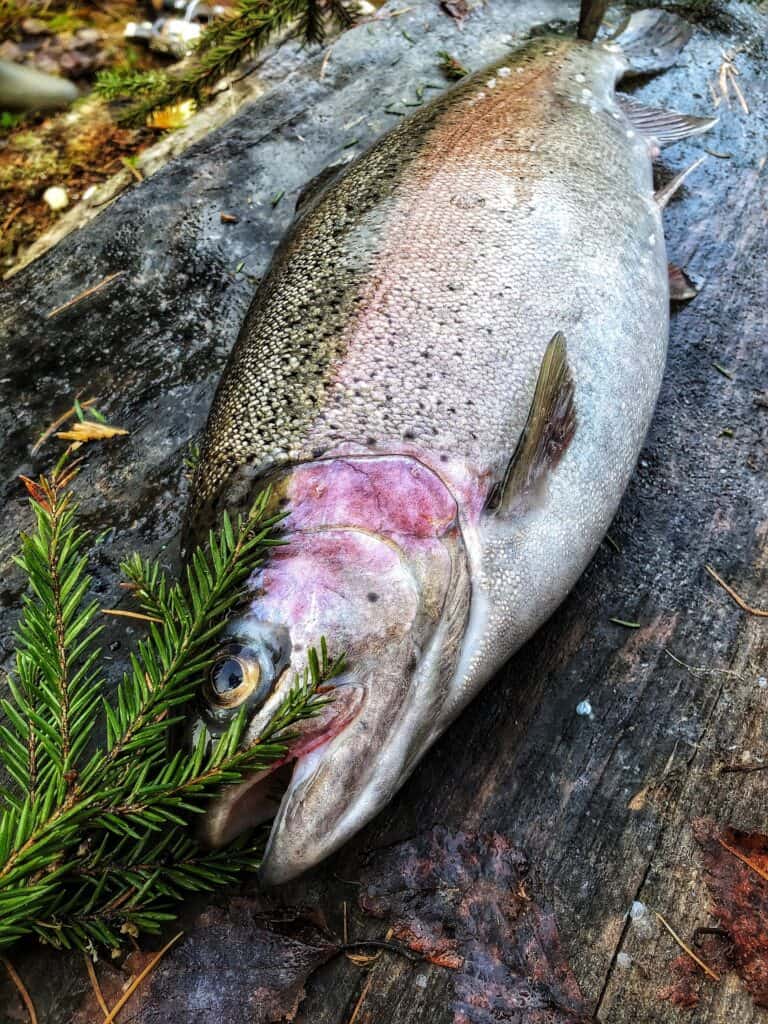 Stocked trout: Find the major stocked waters in all 36 Oregon counties by starting with this map.
Five Top Rainbow Trout Fishing Lakes in Oregon
Detailed information about rainbow trout fishing in select* waters:
*Find LOTS more trout fishing close to home here.
Brown Trout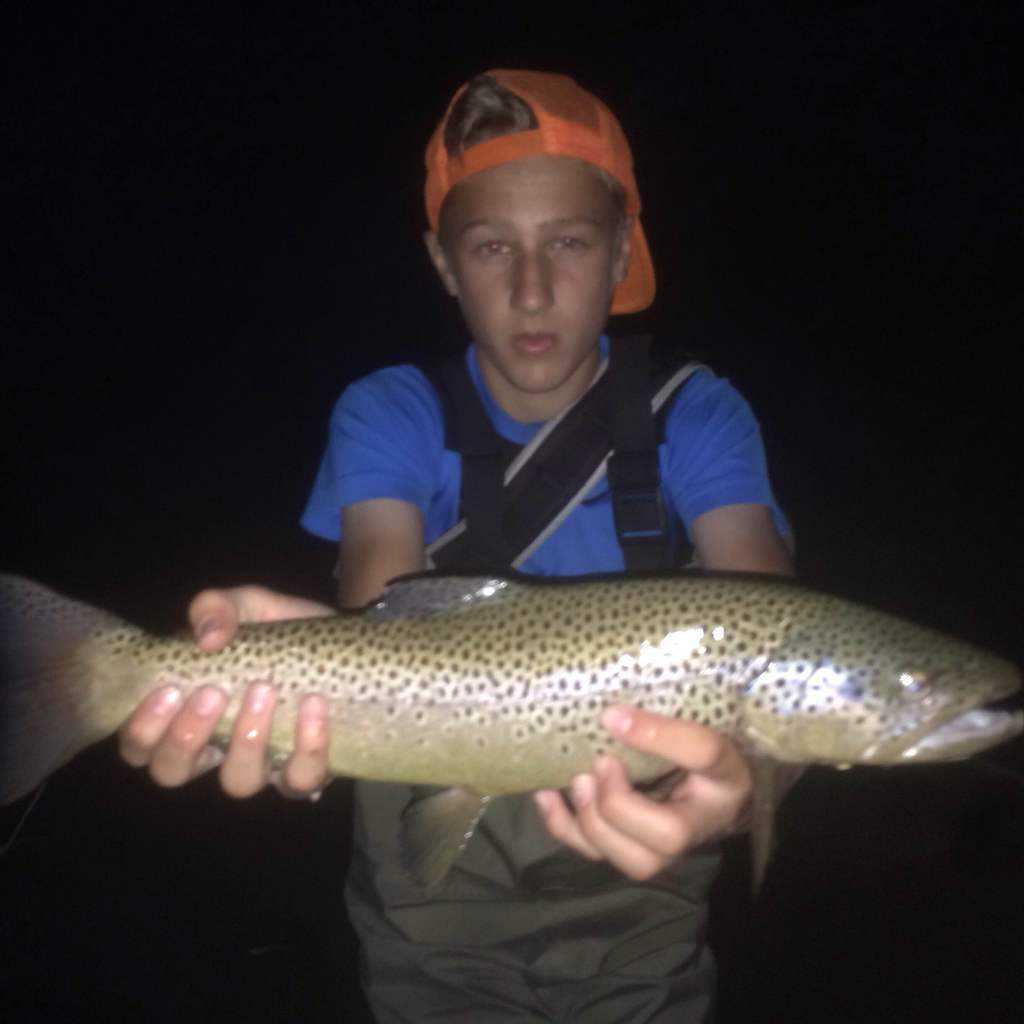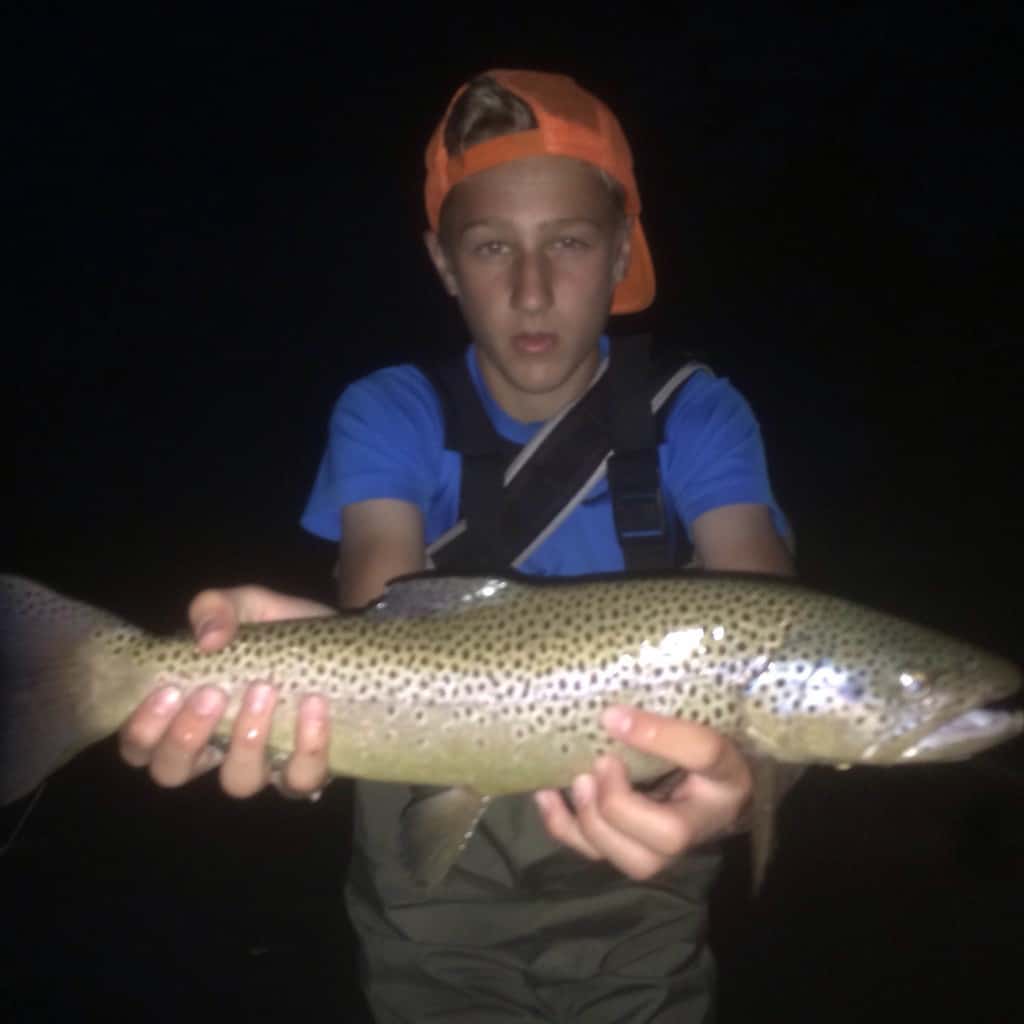 Oregon's Top Six Trophy Brown Trout Lakes and Reservoirs
Detailed information about brown trout fishing in select waters:
Lake Trout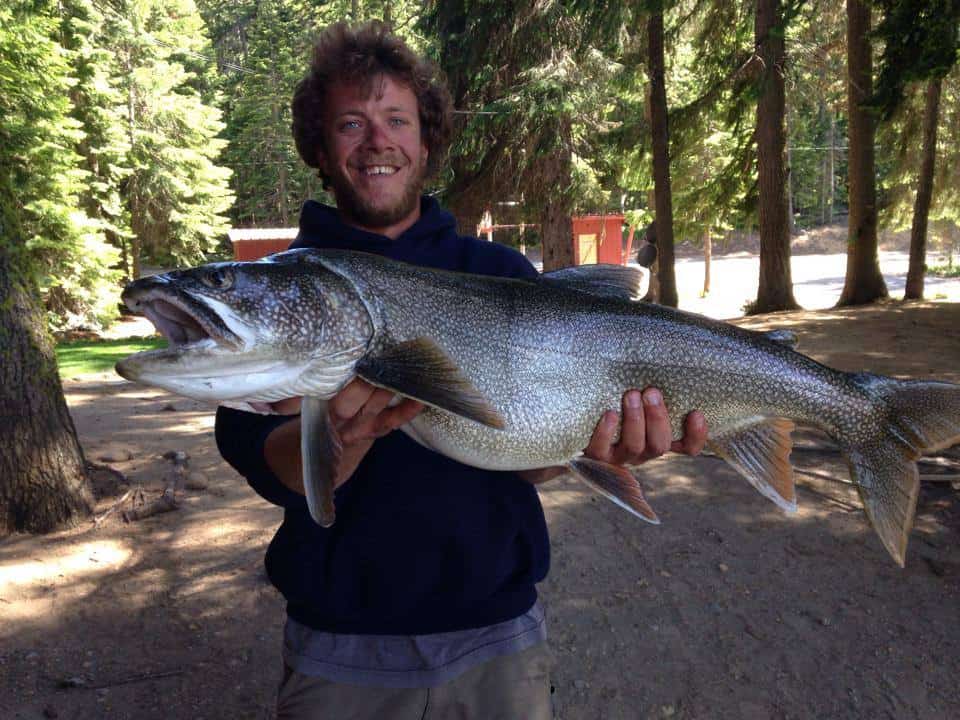 Best Lake Trout (Mackinaw) Lakes in Oregon
Detailed information about lake trout (mackinaw) fishing in select waters:
Trout anglers also may be interested in:
Return to Best Fishing in Oregon page
For month-by-month ideas of when and where steelhead and other types of fishing are best, see our Oregon Fishing Calendar.
For current regulations, consult the Oregon Department of Fish and Wildlife's annual regulations booklet or website.