Welcome
Your guide to sport fishing is expanding beyond Oregon. For now, check out our
Best Fishing in Oregon
section.
Oregon's Best Fishing Map
Click the map to easily find the best fishing in all 36 of Oregon's counties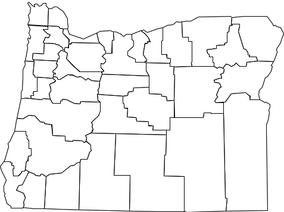 Best Fishing in America
Start here to find Oregon's top fishing spots for spring and fall chinook, coho and other types of salmon. Free online guidebook.
Welcome to BestFishinginAmerica.com, your guide to fishing hotspots in Oregon and beyond.